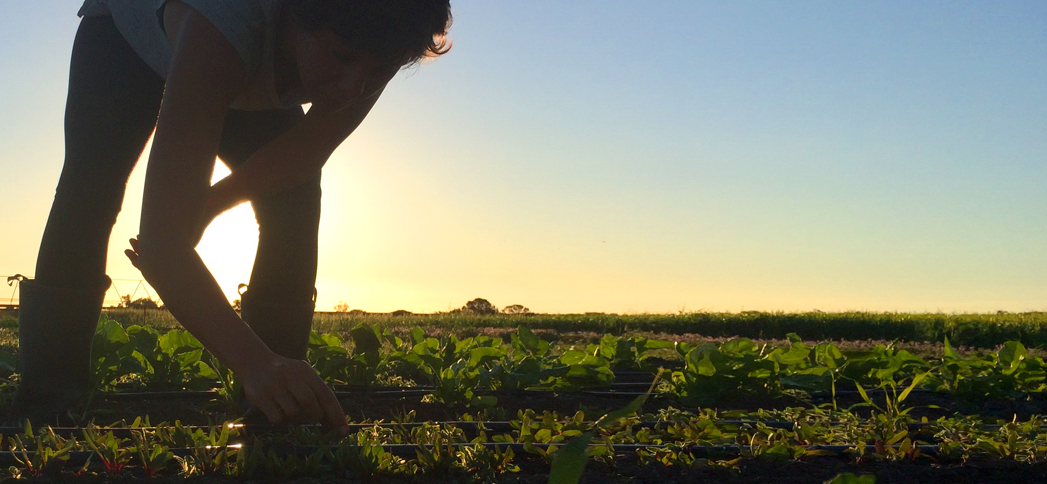 We are young farmers passionately growing fresh, clean and tasty produce for our local community.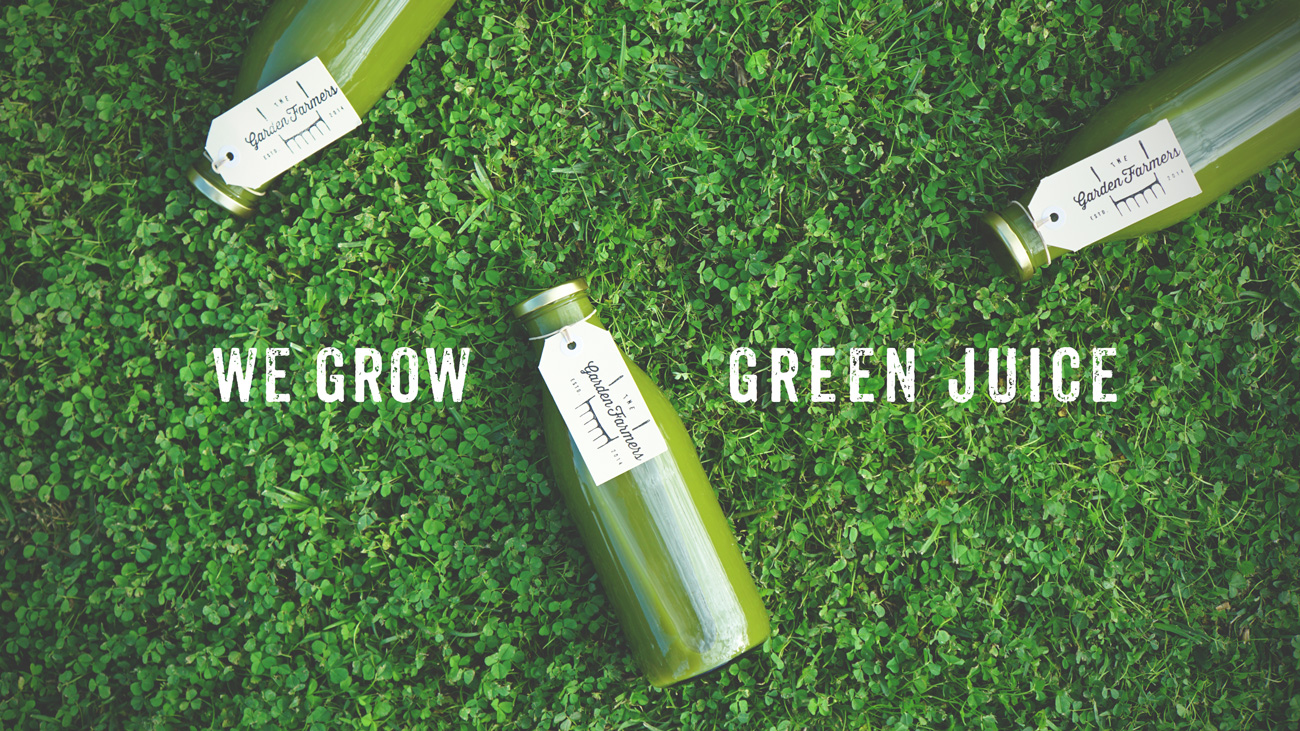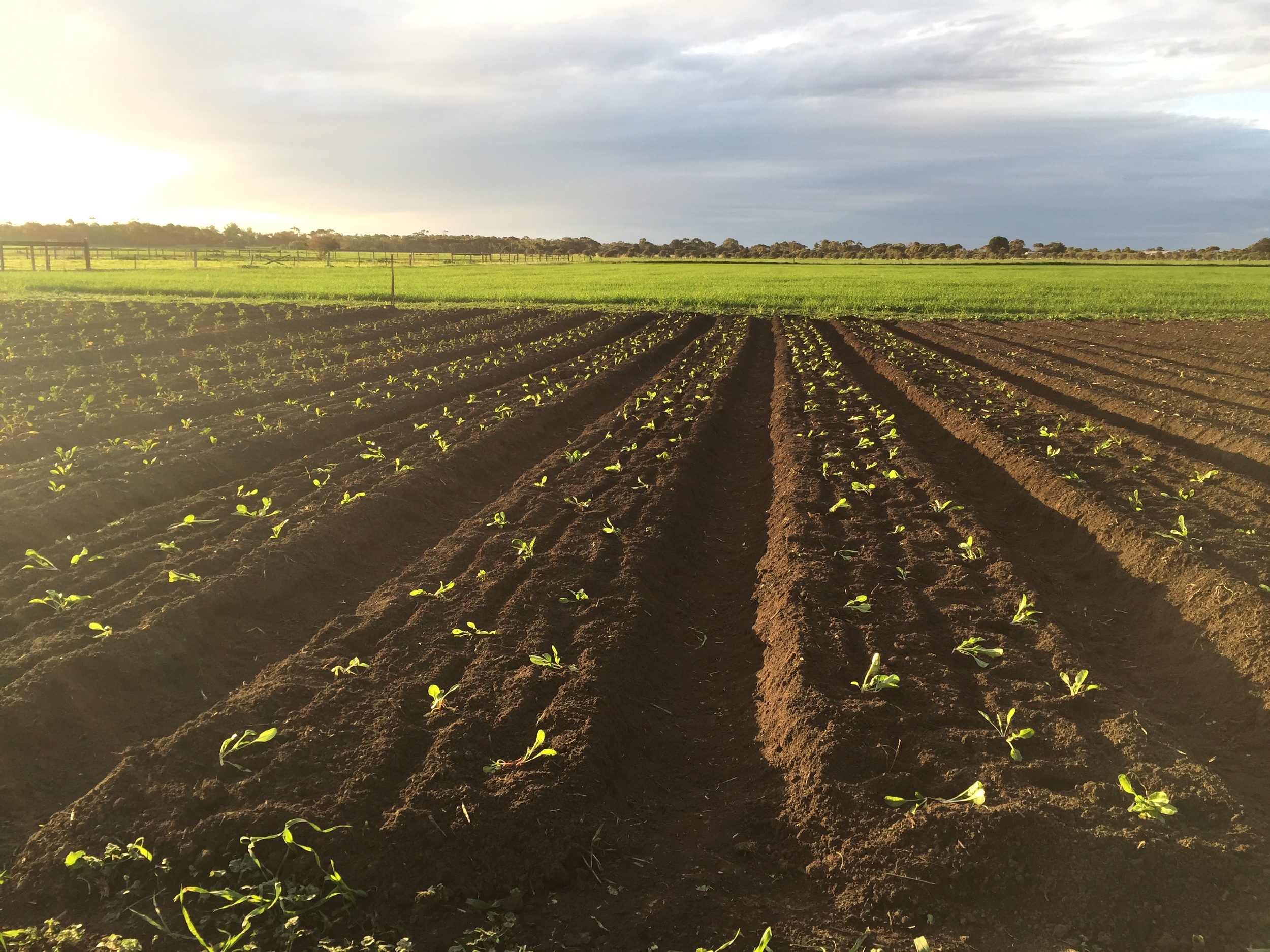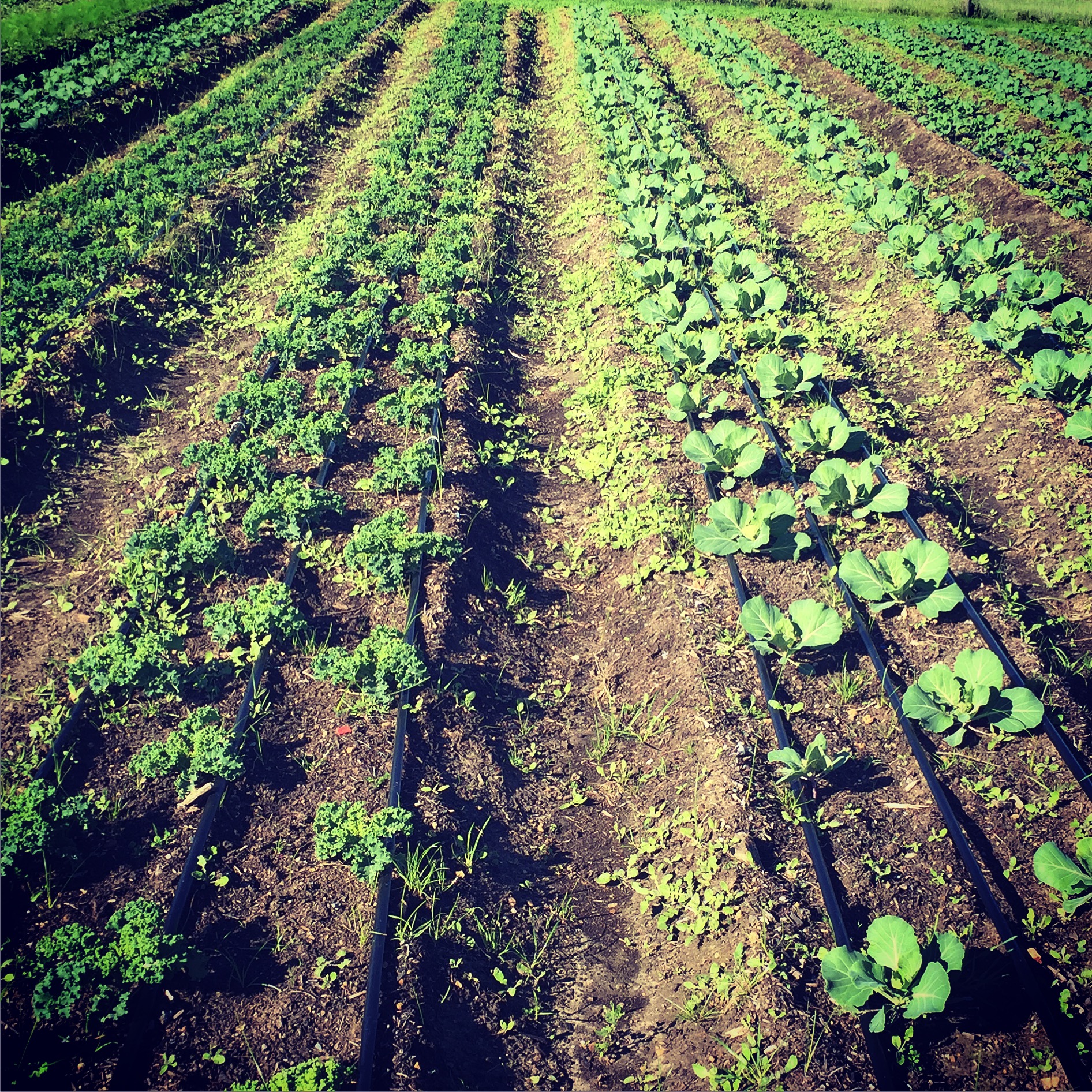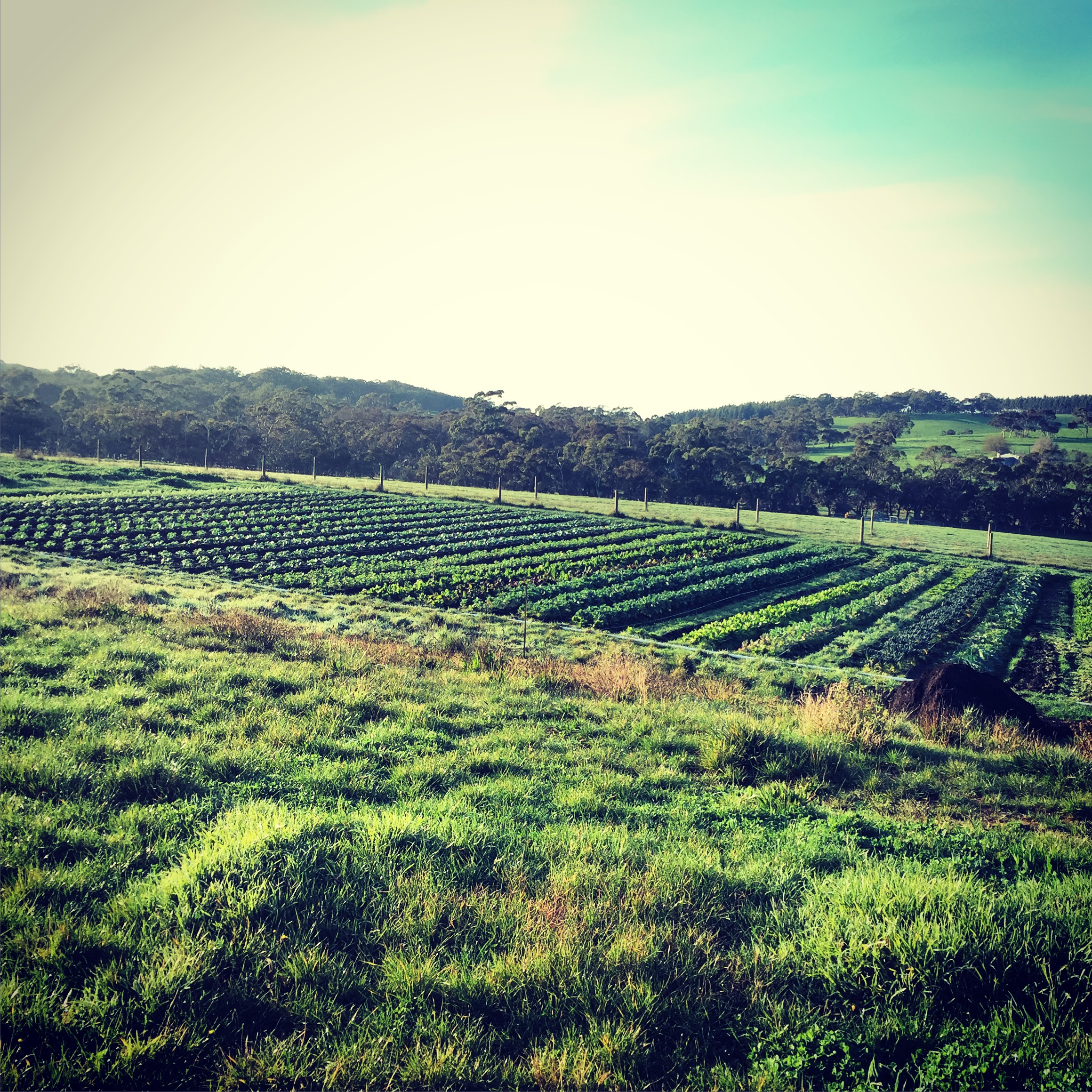 There is always something going on at the farm. Our FarmLog is the place to read and see exactly what we get up to, what we're thinking and how things are growing.
If you have any questions or want to get in contact with us, please fill in the form below and we will reply to you as soon as possible.